The Purpose..
It's my dream since 2002 to have website on my own name. I have read few books on webdesigning and experimented bits and pieces and finally in 2009 launched this website. The initial motto was just to have one and now it turned to be a website of some recognition with more than 1000 pages. Here I scribble on various issues spread across anything on earth and in universe. I am just a normal engineering graduate with no extra superlatives - so you may not find something extraordinary - but you will sure find something worth a glance. Just as you are here - spend few moments to scroll down and roam across.
Recent Musings....
Whats Inside....
Its just a small attempt to touch upon India's eternal History, mesmirising culture and buoyant steaming young population.We tried to present information on India's history, harappan civilization,Rivers, etc..
Dance : The Soul Liberator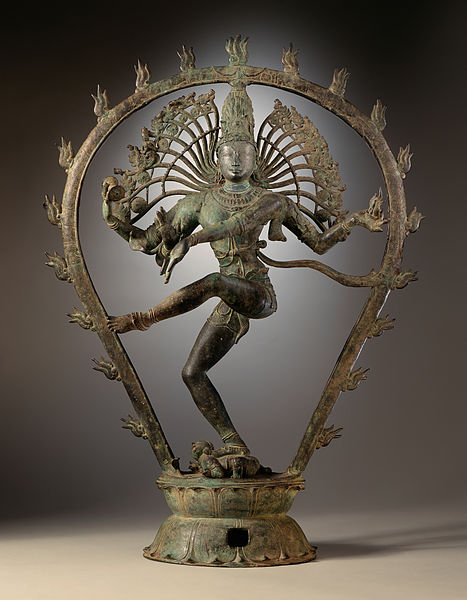 Do you think you can't dance - click here to read on
Our Most Popular Pages ..

Discussion Forums
Our Discussion forums offer a wide platform to discuss on various issues. Please click here to visit our discussion forums. Below are the latest topics presently active on various forums. Click on any topic to have a look, and to post your views. To post your views on discussion forums, a small step of registeration is required - Please click here to Login/Register
Latest Topics on Our Discussion Forums
A Quote for You- Monday, 20 May 2013 06:11 am
The object of war is not to die for your country but to make the other bastard die for his. -

General George Patton